Cybersecurity Threat Defense
In today's connected world, having an up-to-date and effective
cyber security solution is more important than ever.
We're Digitally Connected
Human connection has transformed from mainly face-to-face interactions into a key component of the digital world. We spend a lot of time scrolling, calling and typing during the work day, to then go home (or stay at home) and relax, where you'll maybe zoom a friend, stream a movie or check social media. You essentially live a part of your life through your computer, like you live in your house, so why not protect your computer like you'd protect your home? Your privacy should always be a priority.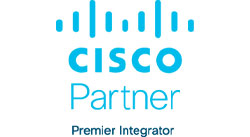 Defend Yourself with Cisco Umbrella
Protect yourself by protecting your data. Cisco Umbrella is a cloud security platform that provides the first line of defense against threats on the internet wherever your users go. Because it's built into the foundation of the internet, Umbrella delivers complete visibility into internet activity across all locations, devices, and users.
Cisco Umbrella features:
Intelligence to uncover current and emerging threats
Visibility across all devices, ports and cloud services anywhere
Prevent phishing, malware and ransomware attacks
Enhance Productivity with Unitrends Backup & Recovery
Unitrends helps you amp up your day-to-day online productivity by providing enterprise backup and continuity solutions to reduce vendor complexity and increase IT confidence. Available as an all-in-one physical or virtual appliance, Unitrends joins data protection, analytics, compliance reporting, ransomware detection, and DR automation for a single site, cloud or unlimited remote sites.
Unitrends Backup & Recovery Features:
Recovery Series Backup Appliances
Unitrends Backup Software
Unitrends Cloud
Cloud Backup for Office 365
Boomerang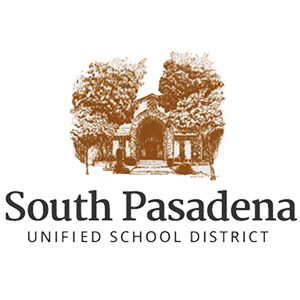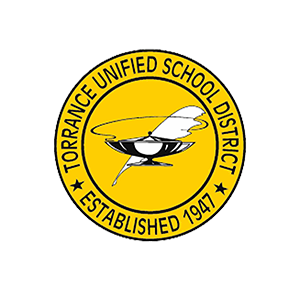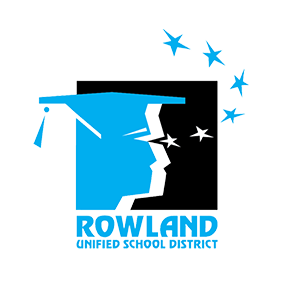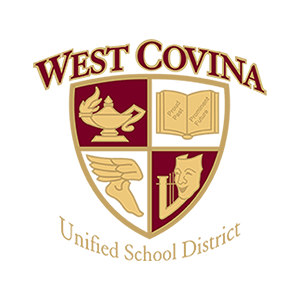 We Can Help Keep You Secure
Don't let yourself become the victim of a cybersecurity attack. NIC Partners will help you design a unified threat management solution to protect your systems, networks and programs from threats like phishing, ransomware, malware and social engineering. You've got multiple devices, networks, programs and data to keep safe. Fill out the form below to request a meeting with one of our engineers to walk you through our process. We want to keep you, and your data, protected.